Useful OurFamilyWizard Tools for Parents During the COVID-19 Crisis
We've compiled a list of tools on OurFamilyWizard that may be particularly helpful to you throughout the current coronavirus pandemic.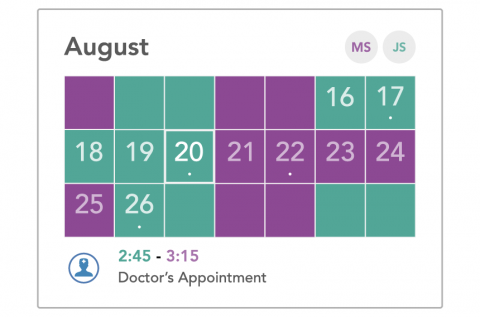 Calendar
Use the OurFamilyWizard Calendar to document your parenting time, share event details and schedule holidays.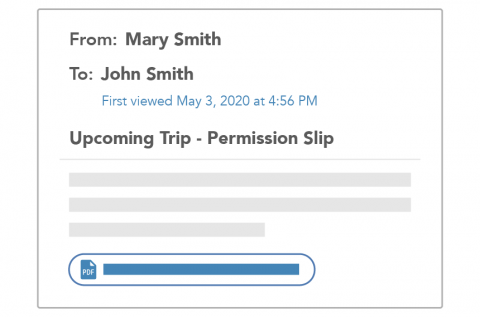 Messaging
Learn how to check first-viewed timestamps, use Tonemeter™, and more.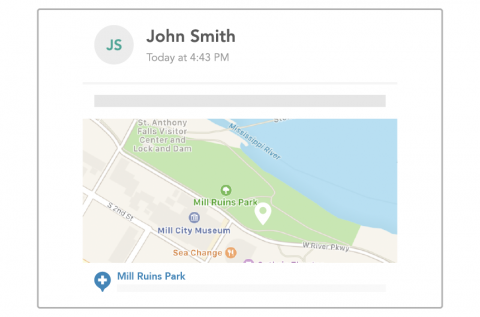 Journal - New and expanded tools!
The OurFamilyWizard Journal is split into Moments and Check-Ins. You'll now be able to tag locations, check-in at exchanges, and use ToneMeter™ while composing journal entries.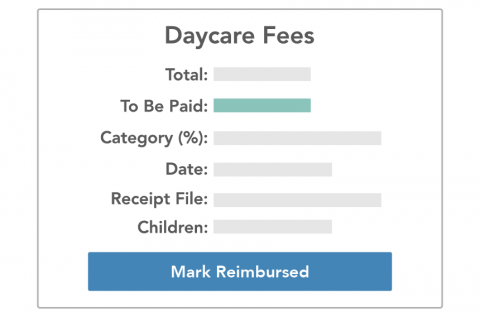 Expenses
Request reimbursements, upload receipts, document payments and download detailed reports.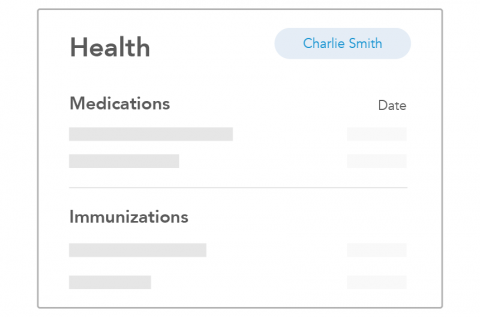 Info Bank
Secure storage for every piece of information you and your co-parent need to share, from emergency contacts to immunization records. The Info Bank also contains MyFiles, the central hub for all documents, receipts, and photos uploaded to OurFamilyWizard.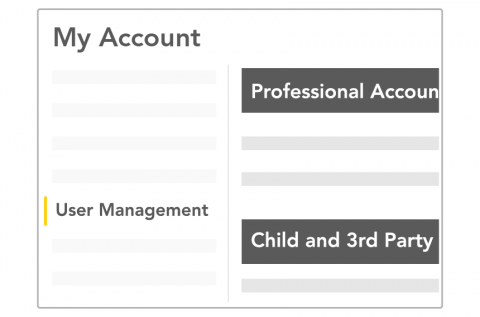 My Account
Update your login credentials, select your display colors, and manage other essential account functions.
Billing 
Learn about renewing your subscription, applying for a fee waiver, adding ToneMeter™ to your account, and other general billing functions.