OFW Blog
Insights and Advice for Conflict-Free Co-Parenting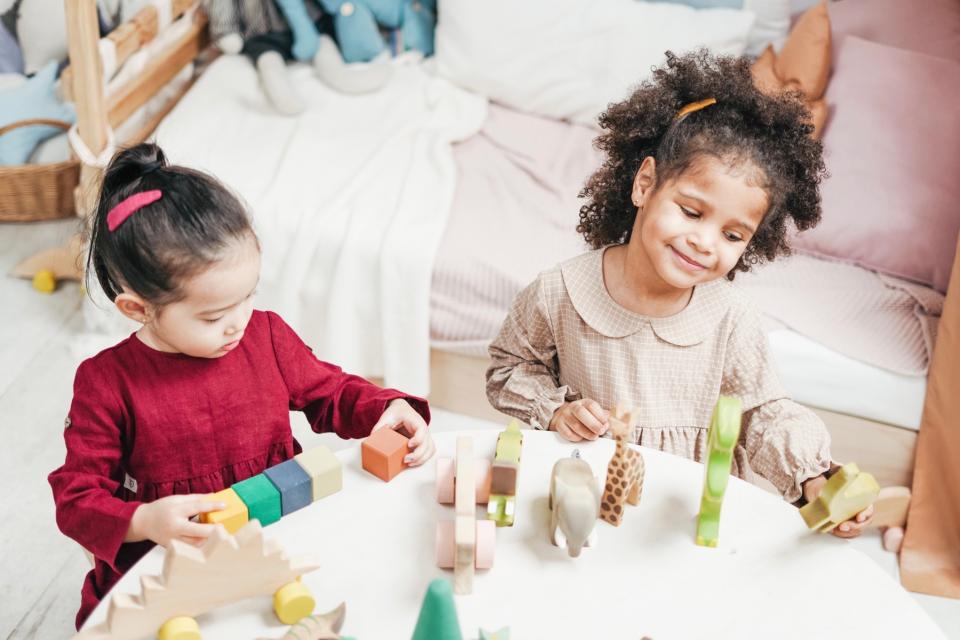 Emotional harm between parents can have a negative impact on the whole family. Dr. Marsha Kline…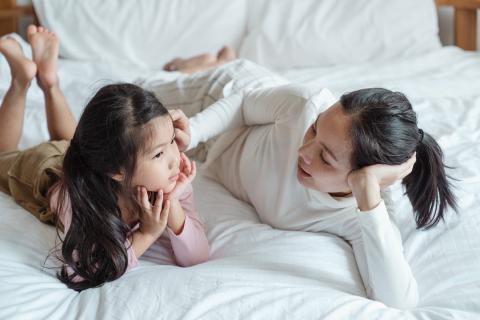 Receiving different messages from parents can be a great source of confusion for children. Dr.…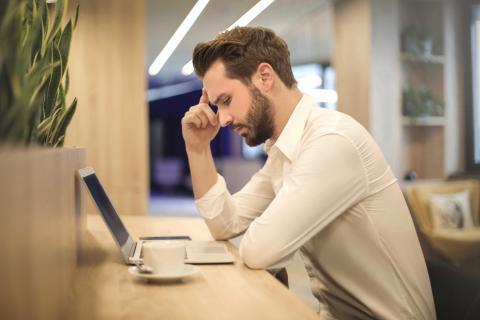 In this edition of the Dear Marsha series, Dr. Kline Pruett addresses a question about shared…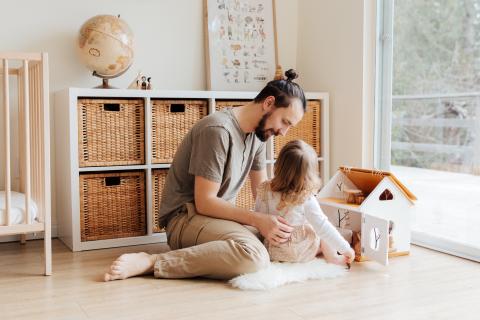 In our Dear Marsha blog series, Dr. Marsha Kline Pruett will answer your pressing questions on…
Mastering your parenting schedule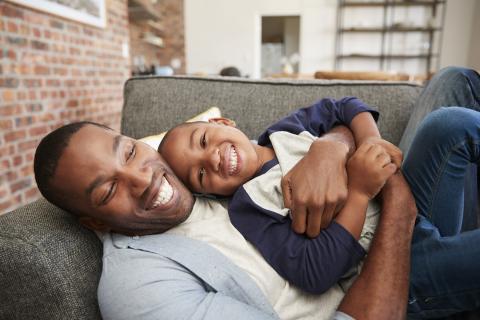 Using the best co-parenting calendar is essential for preventing conflict after a divorce or…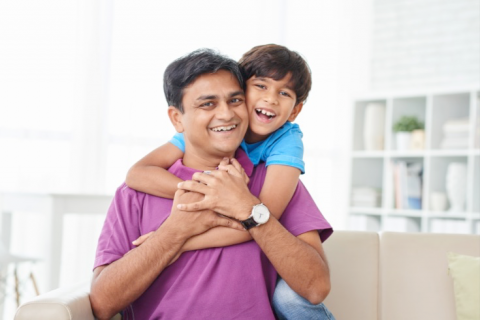 Adjusting to being raised in two houses is easier for children when co-parents master these basics.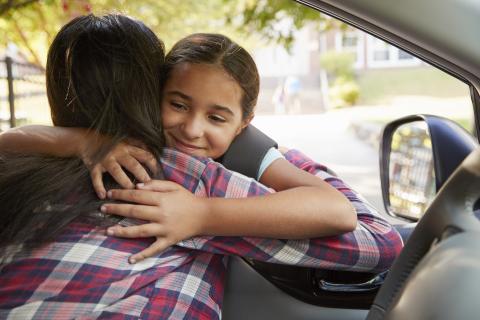 Your parenting schedule is a crucial element of your overall co-parenting arrangement. Here are…
More on co-parenting with OFW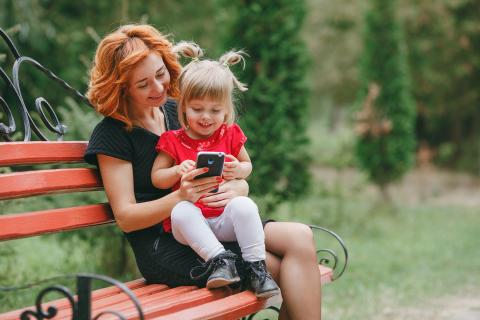 When co-parents make an effort to communicate clearly and share information, they're more likely to…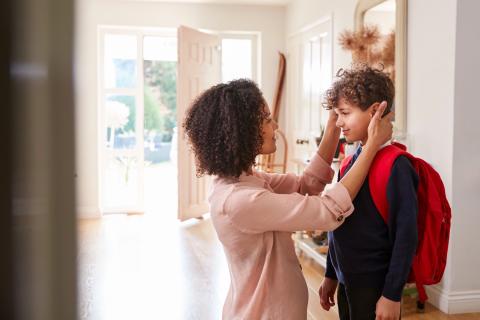 The older children become, the more freedom they tend to crave. Consider these points as you work…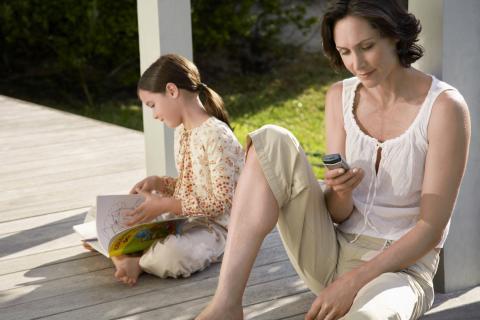 Documenting messages alone cannot do enough to heal the larger issues that plague many co-parenting…
Our Family Wizard Newsletter
Subscribe for cutting edge family law information and resources.