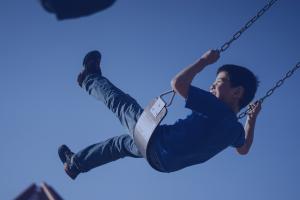 OFW Blog
Insights and Advice for Conflict-Free Co-Parenting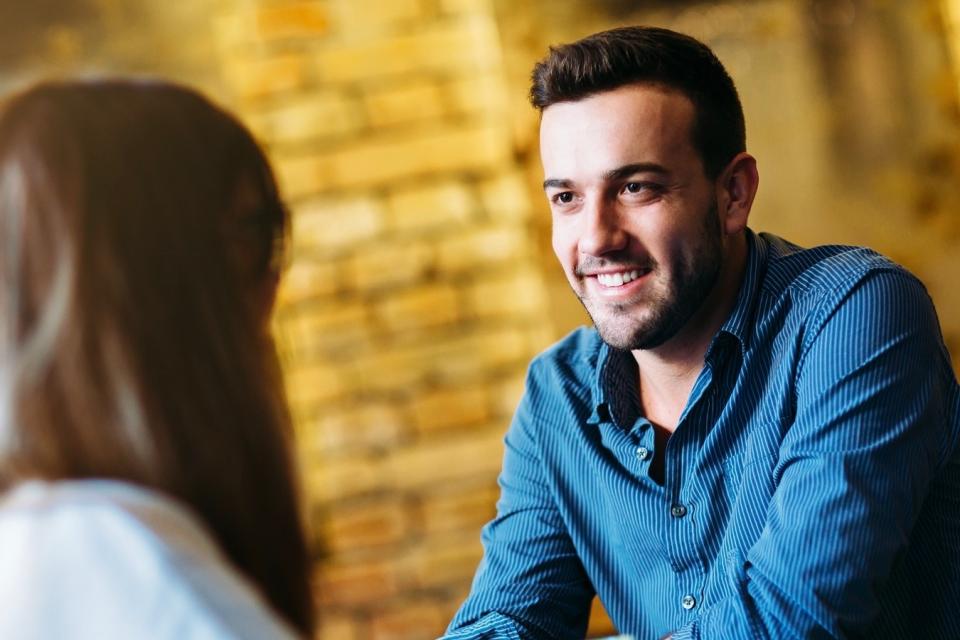 How do you communicate, cooperate, and compromise as a co-parent? Get specific tips from a child…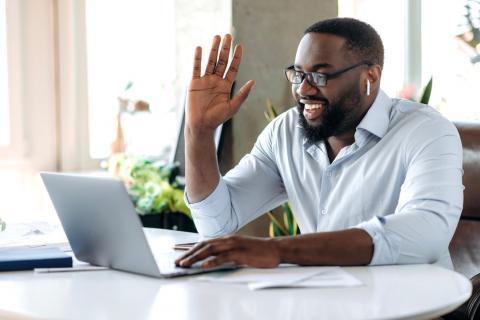 Tech is no longer a nice-to-have for family law professionals—it's a need-to-have. Here, we detail…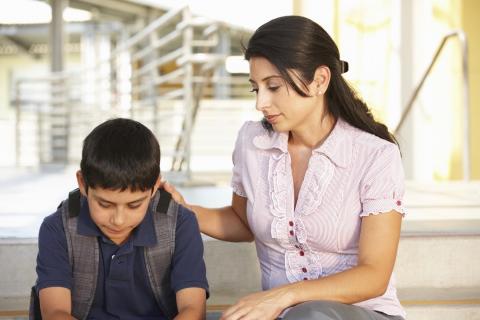 When emotions are raw and your separation is still fresh, here's how you can help your child regain…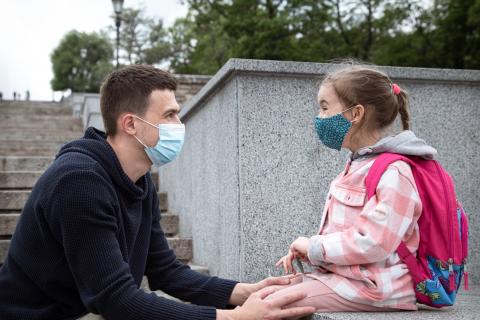 For kids, going back to school after their parents' separation or divorce is hard. Make it easier…
Mastering your parenting schedule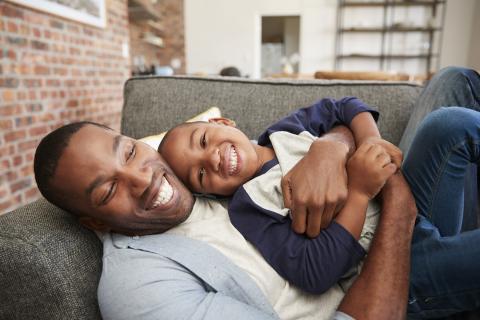 Using the best co-parenting calendar is essential for preventing conflict after a divorce or…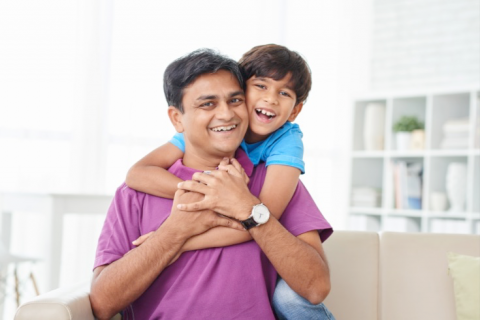 Adjusting to being raised in two houses is easier for children when co-parents master these basics.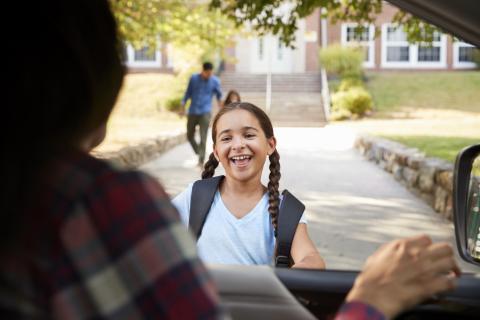 For many parents, a parenting schedule is a crucial element of your overall co-parenting…
More on co-parenting with OFW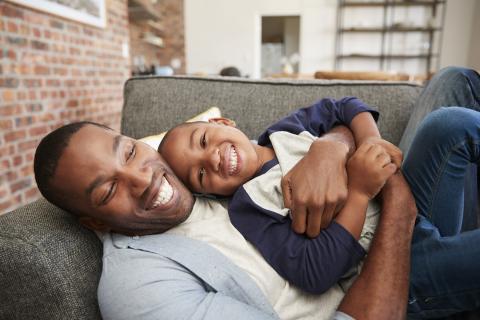 Using the best co-parenting calendar is essential for preventing conflict after a divorce or…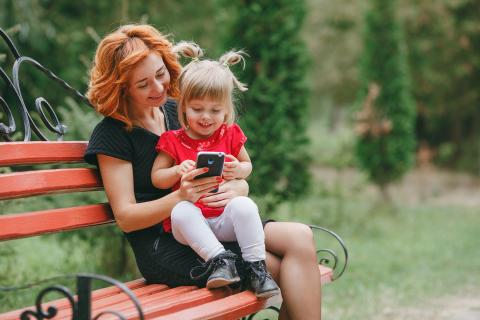 When co-parents make an effort to communicate clearly and share information, they're more likely to…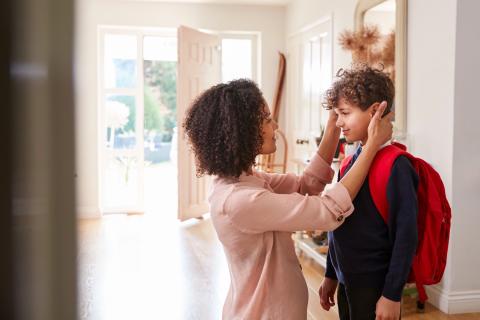 The older children become, the more freedom they tend to crave. Consider these points as you work…
Our Family Wizard Newsletter
Subscribe for cutting edge family law information and resources.