6 Podcasts for the Entire Family to Enjoy Together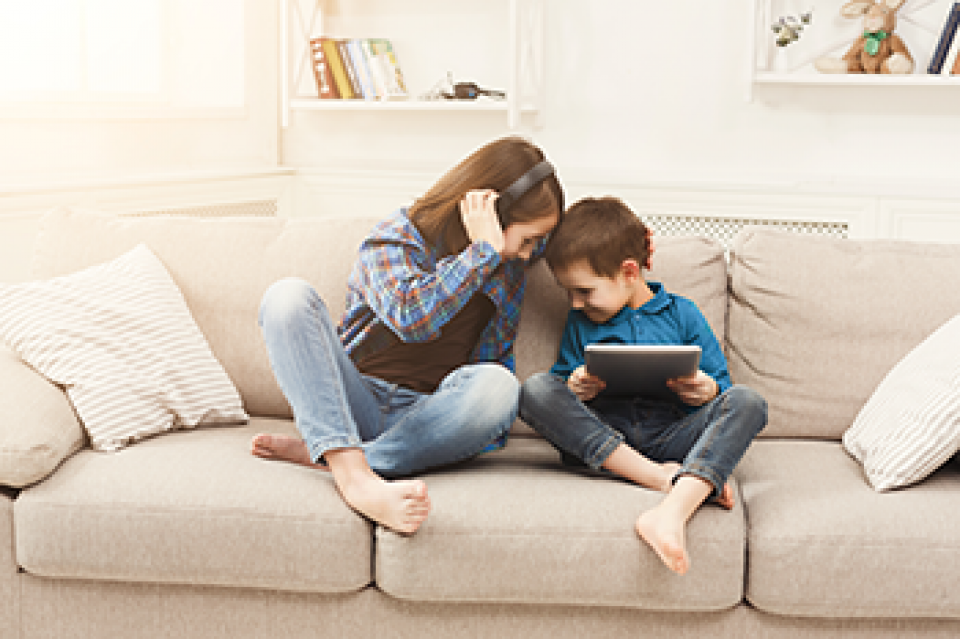 Podcasts provide families with a unique, flexible, and customizable activity that's great for bonding and discussions. Through podcasts, families can find common interests to celebrate and explore, discover new passions, and be introduced to topics in fun formats that are engaging and educational.
But with the endless choices of podcasts on the market, where should you begin? We've compiled a list of family podcasting essentials to get you started, with a wide range of topics for kids of all ages.
STEM
If you're looking for a quick and easy way to inject a little more science into your family's routine, these 2 podcasts are a great place to start.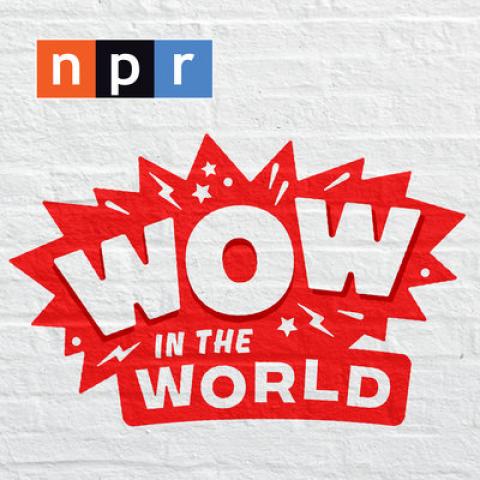 Wow in the World
From podcast powerhouse, NPR, this science and discovery podcast gives families an opportunity to learn about topics ranging from the weather on Neptune to flying taxis, all within convenient 15-30 minute episodes. Wow in the World is also a piece of the larger Tinkercast project, membership to which provides families with additional content such as worksheets, recipes, and crafts.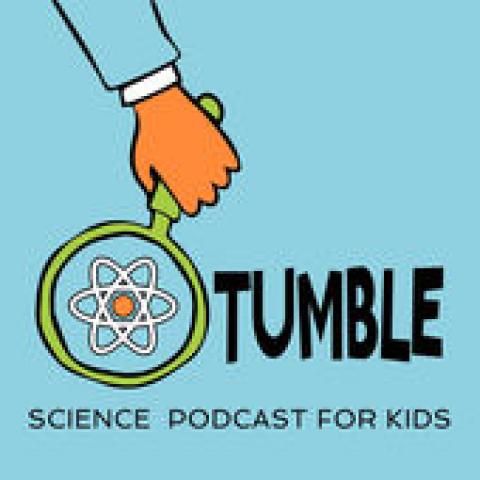 Music
These two music podcasts are geared toward a younger crowd but are a great backdrop for car rides, bath time, or any other occasion that could benefit from some family-friendly background music. If you don't know where to begin when searching for music that's child-appropriate, these two shows can also give you ample inspiration for your next Spotify playlist or album purchase.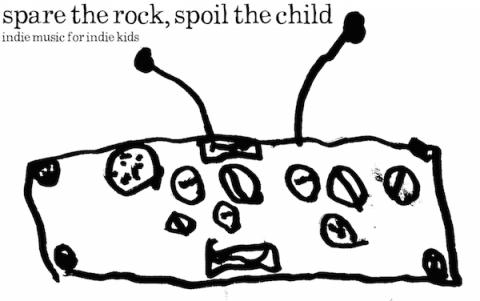 Spare the Rock, Spoil the Child
This podcast is actually a decade-old radio program now hosted by the Leander, TX-based station KUTX 98.9. The creator, Bill Childs, curates playlists with an interesting mix of music produced for kids alongside kid-friendly tracks from musicians like Ella Fitzgerald, Andrew Bird, and The Ramones.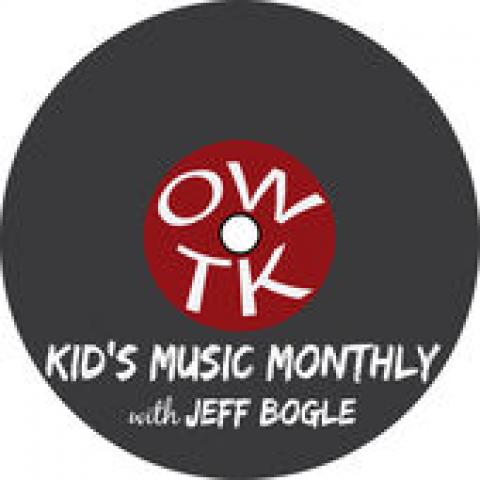 OWTK Kid's Music Podcast
This monthly playlist is one piece of the larger Out With the Kids project, a self-described 'dad blog' from writer and photographer Jeff Bogle. Every month, Bogle releases a 10-song playlist featuring kid-focused artists such as Mista Cookie Jar, Doctor Noize, and Lisa Loeb.
Stories
These storytelling podcasts give kids quick doses of imagination inspiration, and these 2 are only the tip of the iceberg. This podcast genre is packed full of gems that will give kids a creative boost.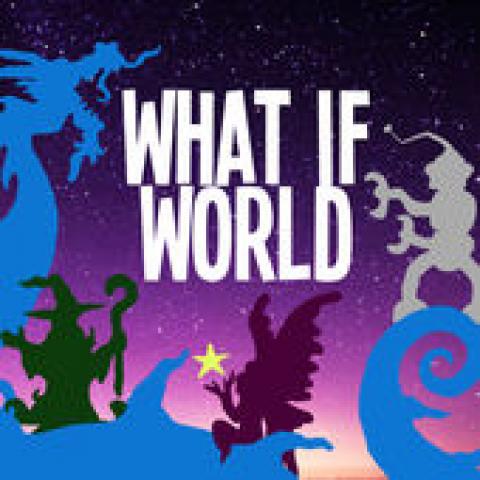 What If World
Creating stories based off submissions from kids, the host of this podcast gives some much-needed answers to questions like 'What if cats ruled the world?' and 'What if a tiny dragon lived in my closet?' They've also created a 'What if' question generator, a nifty little tool to inspire your child's next short story.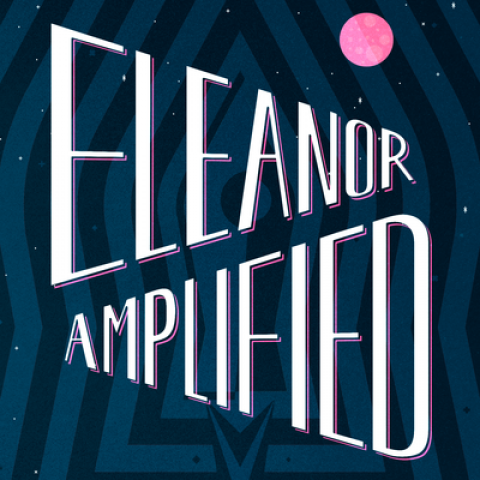 Eleanor Amplified
This adventure series follows Eleanor, a reporter with a penchant for foiling nefarious plots and outwitting "crafty villains, all in pursuit of the big story." Perfect for kids 8-12, this podcast doesn't just entertain, it also prepares kids for making smart media choices in the future.
These six podcasts do not even begin to scratch the surface of the wide world of kid-oriented and family-friendly podcasts. Parents are spoiled for choices that can entertain the whole family while providing pathways to discovery and creativity. If you don't see your family's favorite podcast on this list, share it with us on Facebook!
---
All product names, logos, and brands are property of their respective owners. All company, product and service names used on this website are for identification purposes only. Use of these names, logos, and brands does not imply endorsement.