The Different Types of Child Custody Explained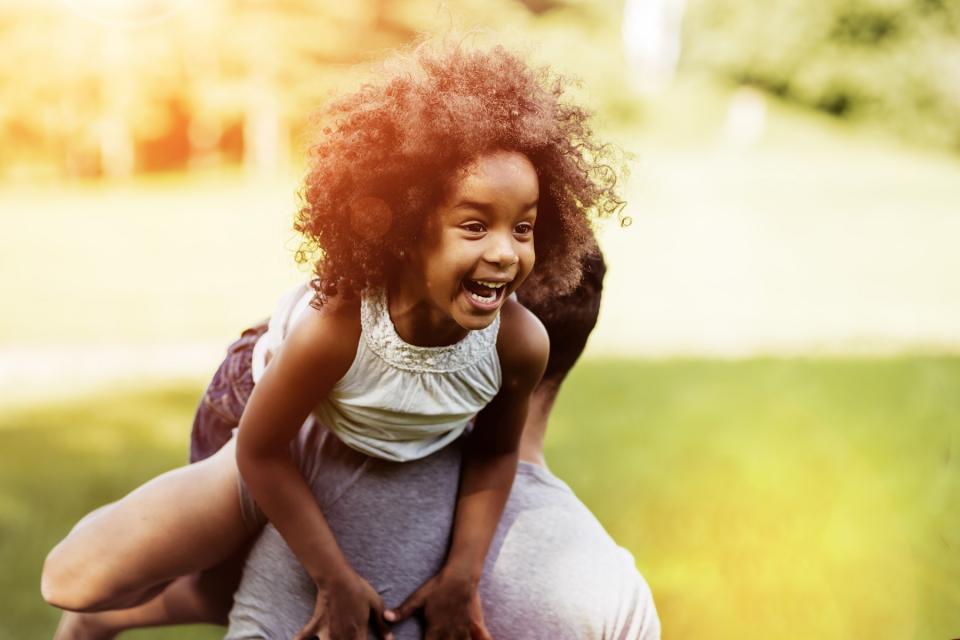 Child custody can often be an incredibly confusing subject. There are so many legal and professional terms that, if you've never gone through a custody case before, you may feel lost when you begin researching the many ins-and-outs of child custody. 
However, once everything is broken down, understanding the specifics becomes much easier. Studying how child custody works may feel like a daunting task to begin; however, it is essential for parents who are going through a custody case to be comfortable with the particulars. That includes understanding the different types of child custody, how it's determined, and how they are defined.
Child Custody Definitions
Dependent on whether or not child arrangements are being determined under either provincial or territorial legislation, parents may encounter alternate terms to the ones listed below. Parents should consult a family law practitioner in their area for questions regarding their situation.
Legal Custody
Sole
When one parent is granted sole legal custody, they are responsible for making all major decisions about a child's upbringing. These decisions include, but are not limited to, questions about where the child will attend school, medical treatment they may receive, and their religious tutelage. If a parent has sole custody, it is also common for the child to live primarily with that parent.
Joint
When parents are granted joint legal custody of their children, both parents have the legal right to be involved in major decisions concerning their child's upbringing. However, day-to-day care decisions, such as what the child eats or wears, fall to the parent whom the child is with at the time. 
Physical Custody
Shared
When parents share physical custody, children split their time between their two households. In order to be considered shared custody, typically a child must spend at least 40% of the time with each parent. There are many different parenting schedule options for parents with shared physical custody of their children. Consult this post for more information about the most common parenting schedules for divorced and separated parents. 
Split
Split custody is a relatively rare arrangement where siblings spend different percentages of time in their parents' homes from each other. With split custody, one parent may have sole physical custody of one sibling, while sharing physical custody of the remaining children, for example.
Access
When one parent has sole physical custody of the children, parenting arrangements must address how the non-custodial parent will be able to contact and spend time with their children. This arrangement is referred to as 'access.' Arrangements should plan for the frequency of contact between the non-custodial parent and their children, the method of contact when they are apart, and how to handle one-time modifications to the access schedule. In certain situations, supervised access may be a necessary option for families. 
How is child custody determined?
Many family law professionals prefer that co-parents try to come to an agreement on the different types of child custody outside of the courtroom. Creating parenting arrangements cooperatively sets a positive tone for the beginning of any co-parenting relationship.
It also costs parents significantly less time and money than battling it out in court. There are many family law professionals that can assist parents in reaching a parenting agreement together, such as parenting coordinators, mediators and collaborative law practitioners. 
If co-parents cannot come to an agreement on child custody, it will be up to a judge to determine what is in the best interest of the child.
Provinces and territories may have unique legislation governing how child custody and access are determined during divorce or separation proceedings. Parents should consult a family law practitioner in their area for assistance in navigating the particular rules and regulations of their region. Use the OurFamilyWizard Regional Resources directory to start your search for a professional in your province or territory. 
NOTE: Many state and federal laws use terms like 'custody' when referring to arrangements regarding parenting time and decision-making for a child. While this has been the case for many years, these are not the only terms currently used to refer to these topics.
Today, many family law practitioners and even laws within certain states use terms such as 'parenting arrangements' or 'parenting responsibility,' among others, when referring to matters surrounding legal and physical child custody. You will find these terms as well as custody used on the OurFamilyWizard website.