Dear Marsha: Dealing with Retaliatory Behaviours in Co-Parenting
In our Dear Marsha blog series, Dr. Marsha Kline Pruett answers questions submitted by parents like you on all matters related to shared parenting.
---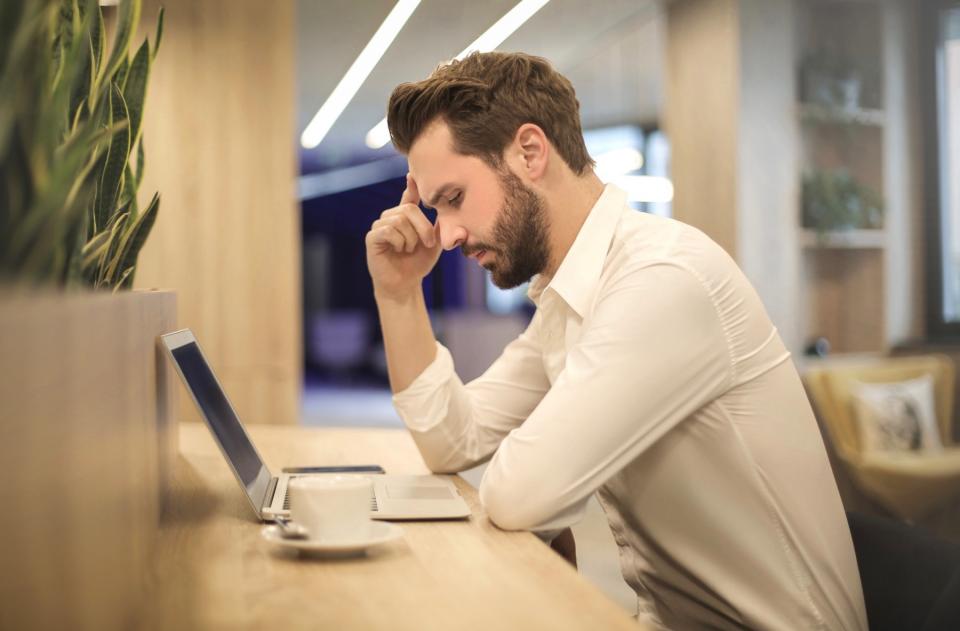 What advice would you give about co-parenting with a vindictive co-parent? 
I am not sure I have enough information to fully answer your question. A vindictive parent can mean a lot of things. They may be vindictive towards you (the other parent), aiming to make life miserable for you. Or they might be vindictive in ways that put your child in the middle of conflict, or worse—hurt the child emotionally. 
Whenever the other parent is continuously undermining or disparaging you, then co-parenting is discouraged. You can, instead, aim to do "parallel parenting". What that means is that you each parent your child with few overlapping rules, responsibilities, or contacts, dealing with each other only when necessary. If your child is older than three years of age, such parallel parenting can work satisfactorily for everyone involved. 
 
---
More to consider
This question is more of a problem than a question because vindictive co-parents make it difficult—if not impossible—to co-parent. They distort the very meaning of co-parenting, which is to act as a team for the good of your child. Co-parenting means to share information and behave in ways that make your child feel loved and valued between you in spite of the separation. However, many parents who are hurt and angry from the separation or divorce act spitefully to hurt the other parent.
Despite everything, you must try your best to keep your head held high; that means to continue to act politely while keeping distance. It means to respond with decency when treated poorly. Your child will appreciate it and find living with separated parents easier. Then, (s)he won't need to put so much energy into fixing things between you, and that energy can go where it belongs: into the child's own activities and growing up.
Additionally, you will not be eaten up by your own anger, which is what vindictive persons try to do. They pull you down with them into the swamp of anger where you can wallow in it together, and they feel they are justified in doing so. They feel grimly happy that you are hurt, too, but it doesn't make anything better between you. And if you don't play, like a tennis game in which the ball is never returned, the game ends much faster.
Try these techniques:
Do not correspond directly with each other except when it is necessary. Use OurFamilyWizard's tools to maintain distance.
Do as much parallel parenting as possible, in which you each manage your own parenting time with little to no contact with each other. Don't give the other parent too many opportunities to be vindictive.
When you have to talk or share information, always do it in a polite and timely way. Keep a business-like tone and share only what is necessary about your child. Refuse to engage in emotional discussion about your life or the other parent's.
Do not let yourself get so frustrated that you act as badly as the other parent. Instead, take the high road. Hold your head up. Show your child that you wish no ill to the other parent, you will not be bullied or play along.
When the other parent messes up something for you or your child, explain simply that "(s)he does that" because (s)he's upset and you are sorry that (s)he does not realize that how (s)he's acting won't make the situation better. And you will continue to show her the respect that as your child's other parent, (s)he deserves.
---
Take Marsha's Survey on Co-Parenting
Assist Dr. Marsha Kline Pruett with her research on what shared parenting is like across different families by taking this survey. All submissions are entirely anonymous.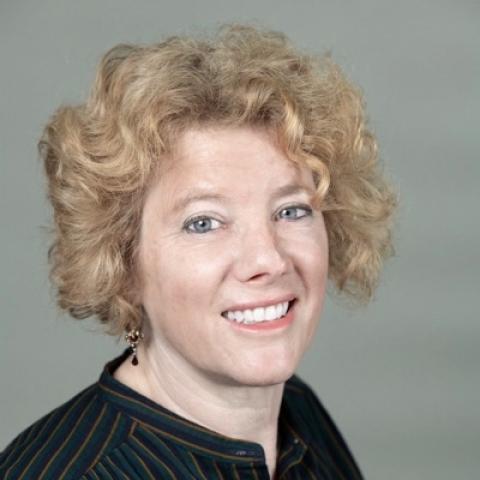 About Dr. Marsha Kline Pruett
Marsha Kline Pruett is the Maconda Brown O'Connor Professor at Smith College School for Social Work. She has a Ph.D. in Clinical/Community Psychology, and masters' degrees in psychological services in education and in legal studies, and she is a Board Diplomate in Couples and Family Psychology.
She has 30 years of practice experience, specializing in couples counselling and co-parenting consultation as well as intervention design and evaluation. She has published extensively for professional and lay audiences, including two books (Your Divorce Advisor and Partnership Parenting). Her research and writings centre on couple relationships before and after divorce; coparenting; father involvement; and family conflict.
She is involved in consulting and research projects spanning supporting father involvement interventions; the evaluation of online parenting programs; and model alternative dispute resolution programs that help families resolve disputes outside of the adversarial system.
Dr. Kline Pruett consults on national boards and Task Forces and provides training nationally and abroad to mental health and legal professionals. She is Past President for the Association of Family and Conciliation Court Professionals (AFCC) and Social Science Editor for Family Court Review.