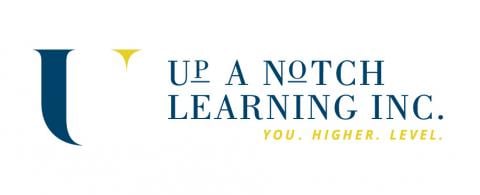 Up A Notch Learning Inc.
Up A Notch Learning Inc. is an e-learning community which supports separating & divorcing families globally to become empowered and to thrive in two homes by providing positive & constructive free & premium resources. We are grateful to serve families directly and to reinforce & enhance the work of divorce professionals.
For over 15 years, Founder, CEO, and Content Creator, Stephanie Dobson, has been committed to working exclusively with families in a non-adversarial setting, focusing on creating healthy thriving two-home families.
Learn more and join free at https://upanotchlearning.com. As a member you will have instant access to our free resources and can check out our premium courses. 
Our vision at Up A Notch Learning Inc. is that separating and divorcing families globally are thriving in two homes.
Check out our community FREE!
Address
4104 – 50 Avenue
Lloydminster AB T9V 0V8
Canada
Filed under: Parenting Education